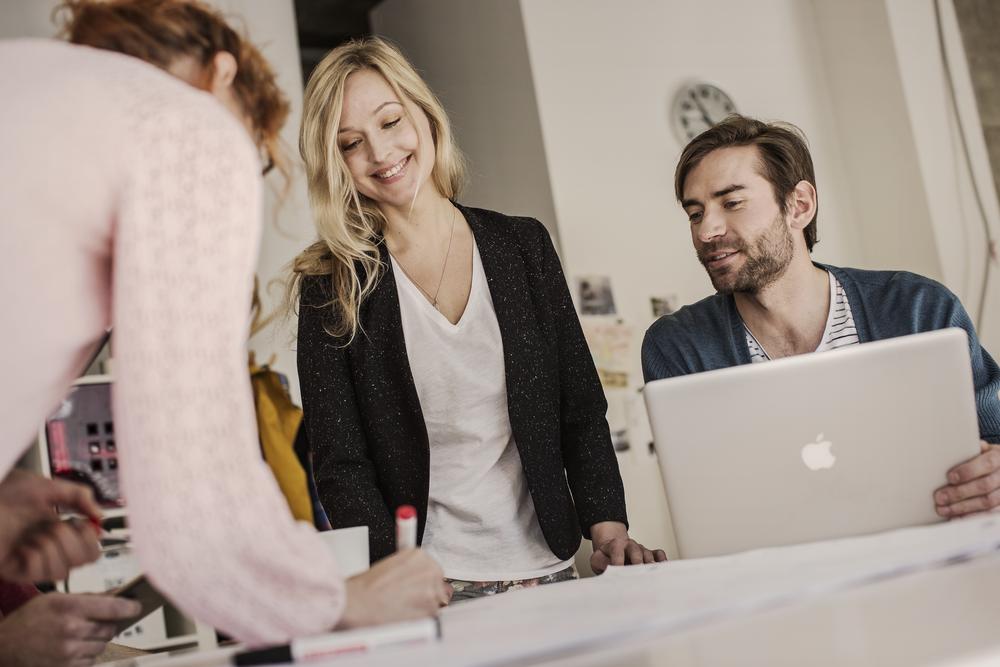 "
Elisa's productive operations produce financial benefits for our shareholders, personnel, partners, subcontractors, resellers, customers, municipalities and the state.
As a responsible company, our task is to take care of the financial profitability and competitiveness of our operations. This allows us to continuously develop our services, build and maintain our communications network and provide jobs.
Our objective is that our long-term and consistent strategy will continue to produce added value for our stakeholder groups in the future.
Value for our owners

Elisa's shares are listed on the Nasdaq Helsinki. We have over 200,000 shareholders. More information of our shareholder structure.
Our profit distribution policy corresponds to 80–100 per cent of the previous fiscal year's earnings. From the beginning of 2003 to the end of 2015, the total shareholder return on Elisa's share has grown by 1,320 per cent equalling annual growth of 22.6 per cent. In 2015, we paid 94 per cent of the result for 2014 in dividends, a total of EUR 211 million, which equals EUR 1.32 per share.
Tax contributions everywhere in Finland

In Finland, we were the tenth largest payer of corporate income tax in 2014 measured in a company-specific manner, and by far the largest taxpayer in our reference group. We paid 90 per cent of all the taxes paid by Finnish telecommunications operators.
The taxes paid and accounted for by us in Finland totalled EUR 345 million. Of this, the share of corporate income tax was EUR 56 million. Our productivity has a country-wide impact, as corporate income taxes are allocated in proportion to the offices of Elisa Group's personnel. Of the corporate income tax paid by Elisa in 2015, municipalities will receive 36.87 per cent, half of which was channelled to the Helsinki metropolitan area and half to other localities in Finland. By paying taxes and other public levies, we participate in the development of society as a whole.
In Estonia, the company only pays corporate income tax if it pays dividends to its owners. Elisa Estonia has not paid dividends to its parent company.
Significant investments in Finland

We are the most significant operator investor in Finland by our capital expenditure investments of nearly EUR 200 million. We build and maintain a comprehensive communications network in our main market areas in Finland and Estonia.
In 2015, our capital expenditure investments totalled EUR 196 million. Our investments were allocated directly to the development of the data communications infrastructure, 4G networks, the fixed trunk network, IT systems and customer terminal equipment.
Further information: