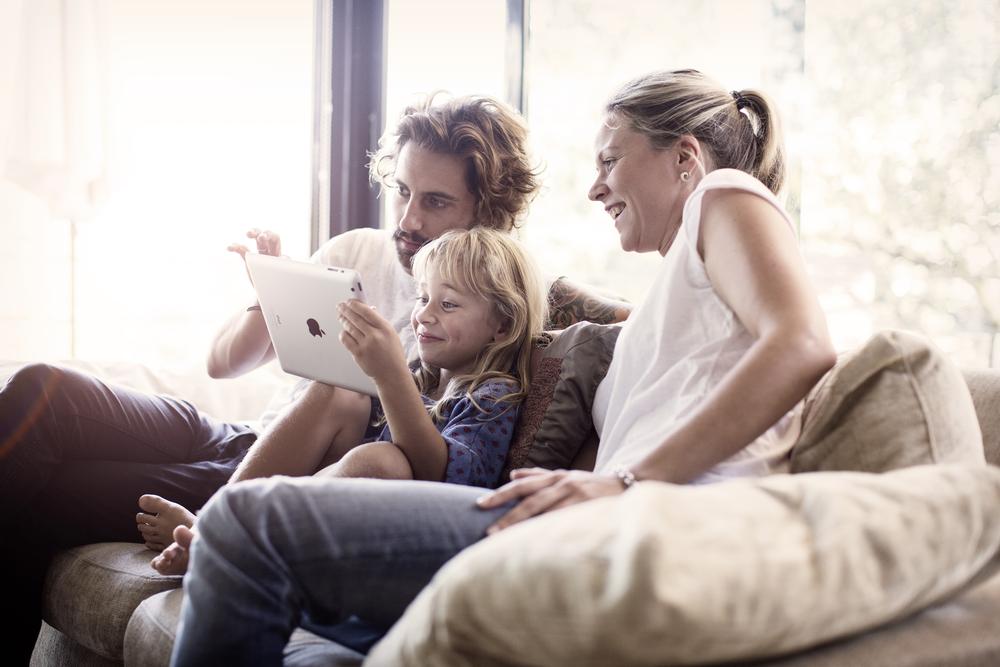 "
Customer orientation is one of our guiding values and customer satisfaction an important factor steering our operations.
The Elisa Group employs approximately 4,100 professionals in Finland and internationally. Elisa's success is based on the work input and well-being of our skilled staff and their capacity to evolve. Daily managment, clear goals, modern tools and flexible opportunities for working increase meaningfulness and productivity.
In our business operations, we invest in the trust of our customers, the functionality of our services and data security. We continuously develop new services for our customers and work hard to improve their smooth functioning and usability on the basis of customer feedback.