Supporting children, youngsters, sports and culture
We sponsor carefully selected targets. Our cooperation partners appeal to wide focus groups, are responsible and comply with Elisa's values whilst having natural links to our business. We always commit to long-term cooperation with the selected targets.
A good example of cooperation is Tukikummit Association, with whom our operating model is to donate money and deeds for young people. We set an example through various donations and deeds and with our activities encourage the public, companies and organisations to join in the effort.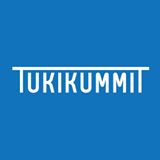 In 2016 we took part for the first time in new, non-mainstream project ShedHelsinki. It offers childern and teenagers a possibility to present themselves as their own, unique individuals. The role model for the project is Chickenshed theatre that was founded in 1974 in London. The aim is to provide the possibility to go on stage regardless of the different backgrouds of the children and teenagers. The highlight of the project in 2017 is a new musical.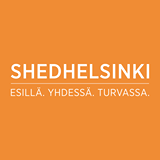 In 2017 we started the WORD campaign that wants to gather young men back into words. Tha campaign is headed by rap artist taMikael Gabriel.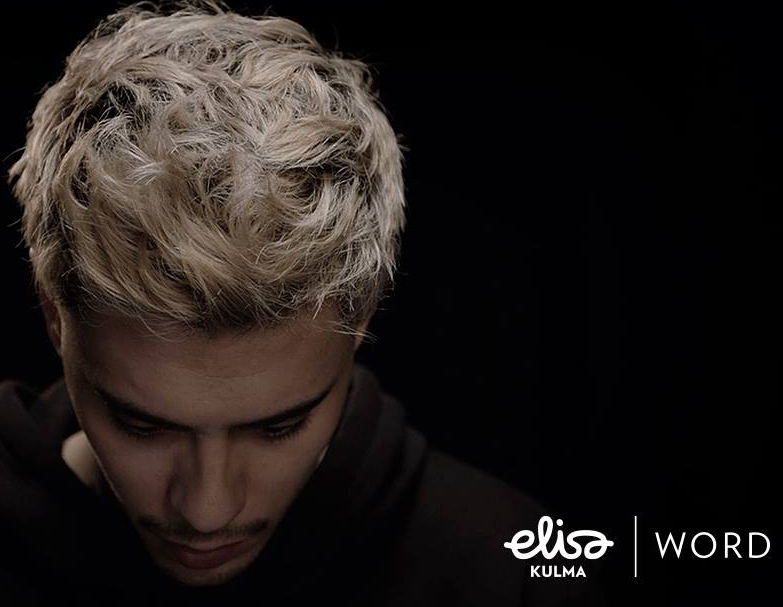 Every year, we donate the money that would otherwise be spent on Christmas cards to charity.
Part of our everyday responsibility work includes, for example, free Elisa digital schools organised for children in various localities. We also teach the elderly to use new technology, for example, at SeniorSurfDay events organised in service housing.
In sports, we invest in team sports and the career paths of young up and coming athletes. Elisa's long-term cooperation partners include the Finnish national ice-hockey team and HIFK and snowboarding world champion Enni Rukajärvi.