Elisa is commited to responsible operations. In our view sustainability creates long-term value to our shareholders, and enables manage both opportunities and risks relating economic, social and environmental megatrends.
Elisa publishes verified responsibility report as part of the Annual Report. The responsibility report is prepared according the GRI requirements and meets the requirements of non-financial reporting. The report includes mid-term targets, performance and metrics.
In recognising Elisa's material corporate responsibility, the most important financial, social and environmental effects and risks of the company, as well as other significant trends affecting the industry, have been taken into account. The management's description of corporate responsibility is available on the company website.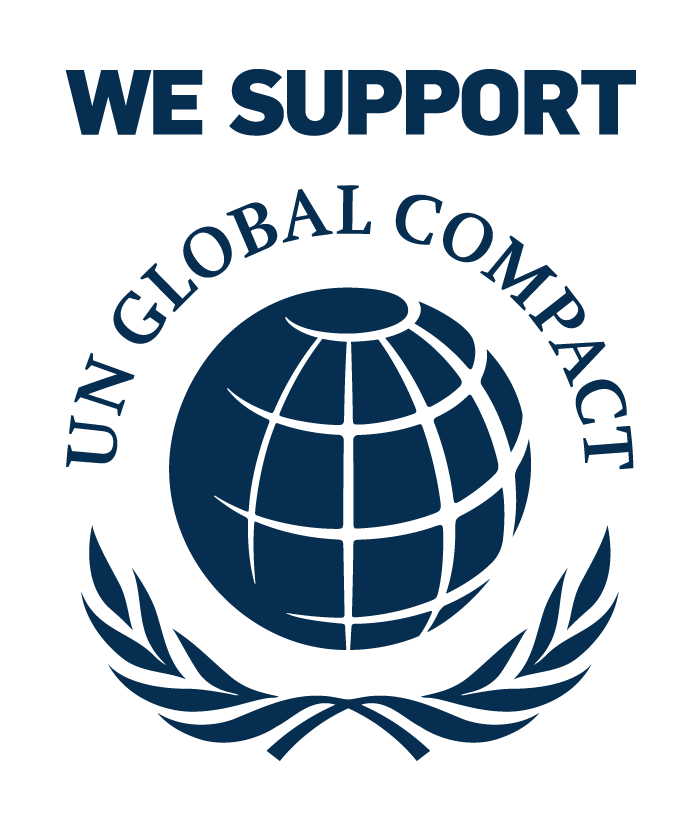 Since 2015 Elisa has been committed to the UN Global Compact corporate responsibility initiative and its principles in the areas of human rights, labour, the environment and anti-corruption.